Free Atta Scheme Point In Lahore 2023 – Muft Atta Scheme: The Government of Pakistan has announced many Relief Packages for the poor and needy people on Ramadan 2023. In which Free ATTA scheme. This scheme is for those Pakistani people who cannot buy ATTA during Ramadan.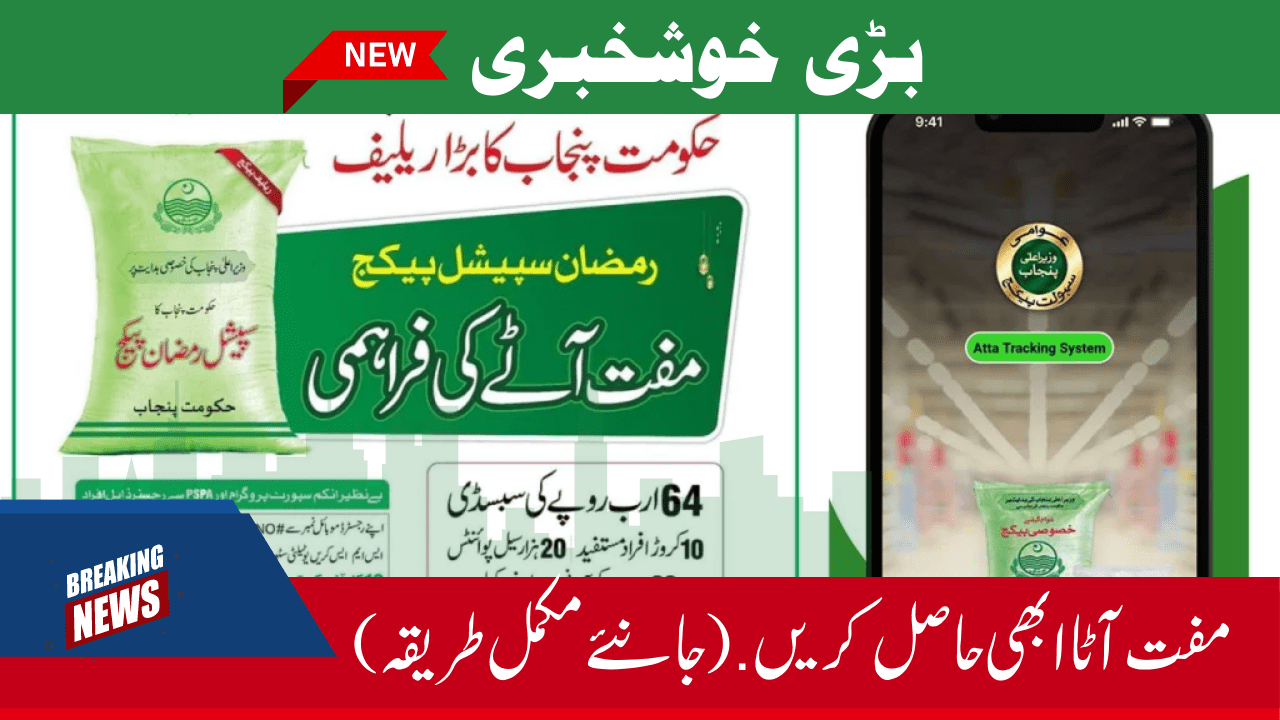 On this page, we will not only tell you how to check the free ATTA scheme online at 8070, but also what are the eligibility criteria for this ATTA scheme, and how you can register online for this free ATTA subsidy.
From the 25th of Shaban to the 25th of Ramadan, an offering of gratis wheat flour shall be dispensed to the masses through selected outlets inclusive of grocery stores, trucking points, and utility stores. It is estimated that this endowment shall benefit approximately 15.8 million households and a staggering 100 million individuals. With nearly 90% of Punjab's (Lahore, Islamabad, Rawalpindi, and more cities) populace set to gain from this, the distribution of wheat flour is expected to bring significant relief to the region.
Free Atta Scheme Point In Lahore
Free atta is not being given at any one place in Lahore. If you are eligible to take Free Atta Scheme then consider your nearest place.
Eligibility Criteria for Free ATTA Scheme 2023
1- You must have a CNIC.
آپکے پاس CNIC ہونا چاہیے.
2- This Free ATTA Scheme will be given to those families whose monthly income should be less than 60 thousand rupees.
یہ Free ATTA Scheme ان خاندانوں کو دی جائے گی جن کی ماہانہ آمدن 60 ہزار روپے سے کم کے ہونی چاہیے.
How to Check Online Free ATTA gov pk Scheme on 8070?
For those citizens of Pakistan who want to get Free Atta, candidates should follow the following steps.
پاکستان کے وہ شہری جو مفت آٹا حاصل کرنا چاہتے ہیں، امیدواروں کو درج ذیل اقدامات پر عمل کرنا چاہیے۔
Step 1:
First, open the "Message App" on your mobile.
سب سے پہلے اپنے موبائل پر "میسج ایپ" کھولیں۔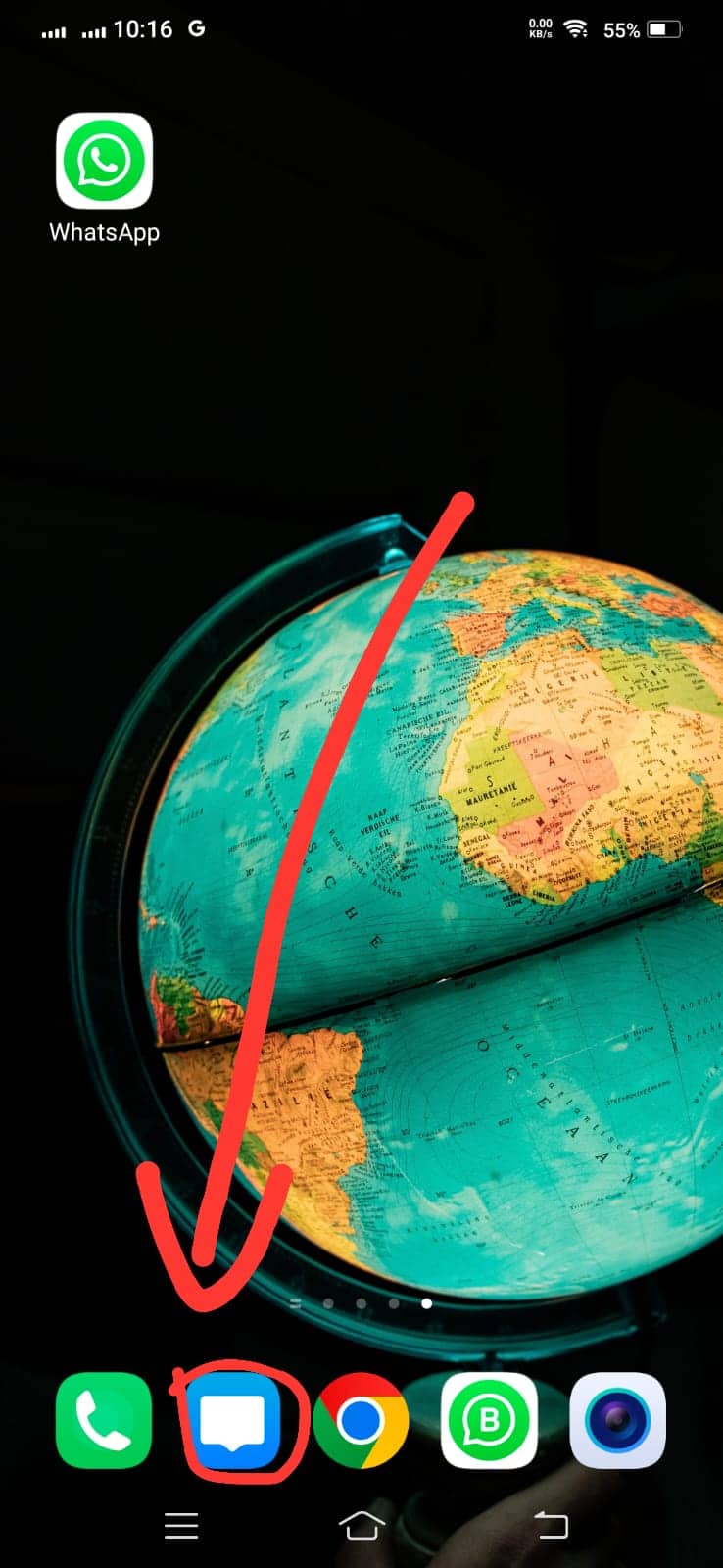 Step 2:
Write your CNIC card number to 8070 and send it. You will soon get a confirmation message from 8070.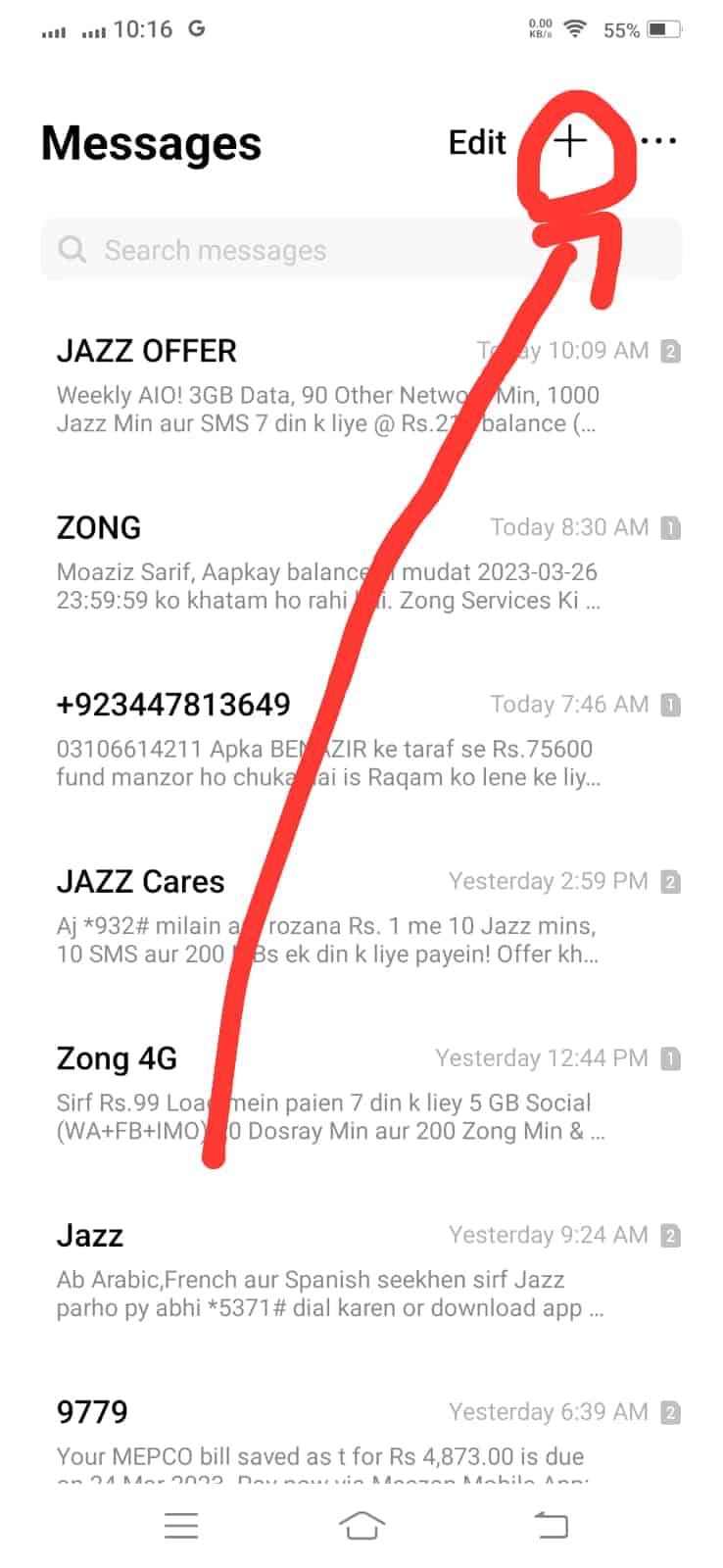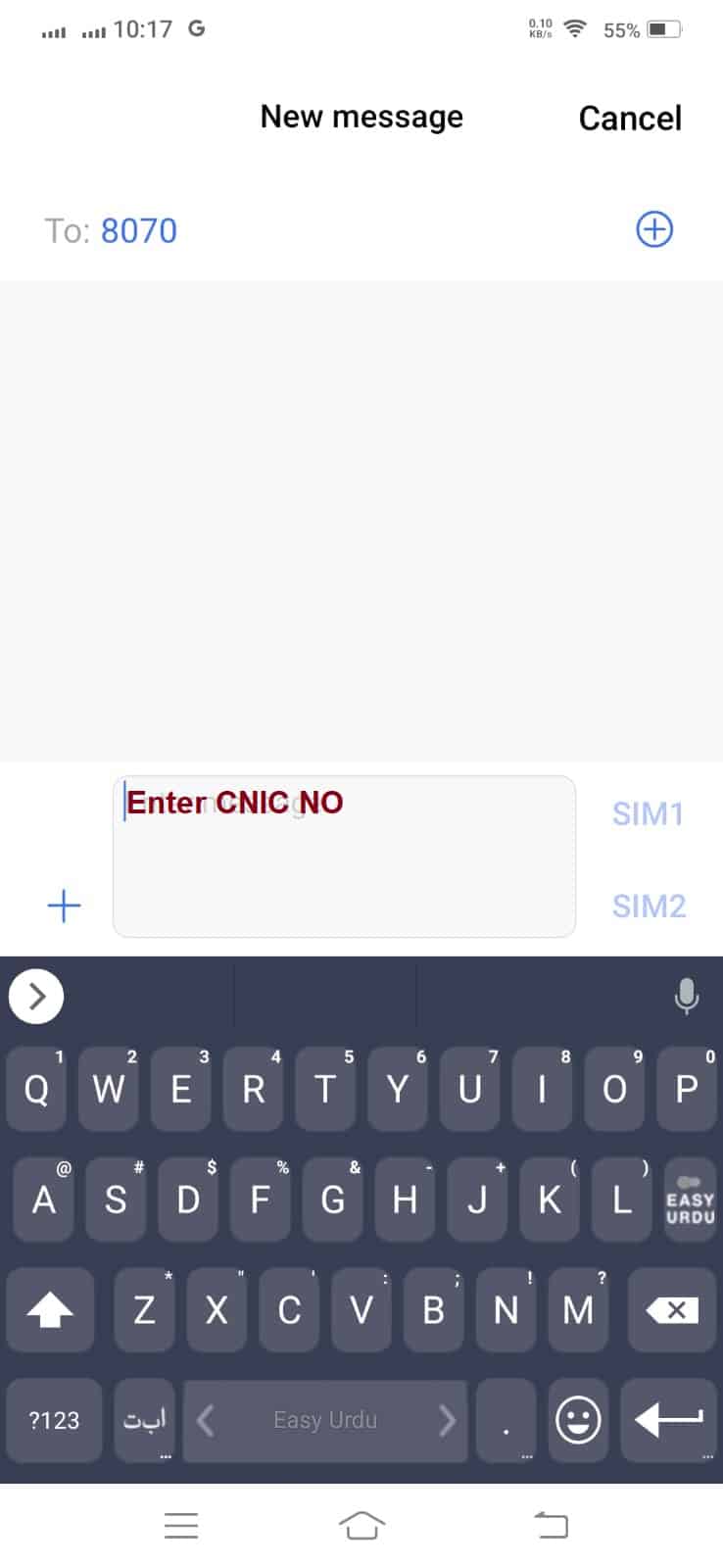 If you are eligible for Free Atta Acheme, you can get bags of flour from your nearest utility stores, truck points, or registered PSPA stores.
Ramadan Free Atta Subsidy Beneficiary Verification
Candidates who do not have a mobile phone. Those candidates can check their eligibility online through Ata Subsidy Web Portal.
Follow the below steps for Beneficiary Verification.
Step 1:
Click on the given "check Online" button
Step 2:
After clicking the button you will come to this page.
First Enter Your CNIC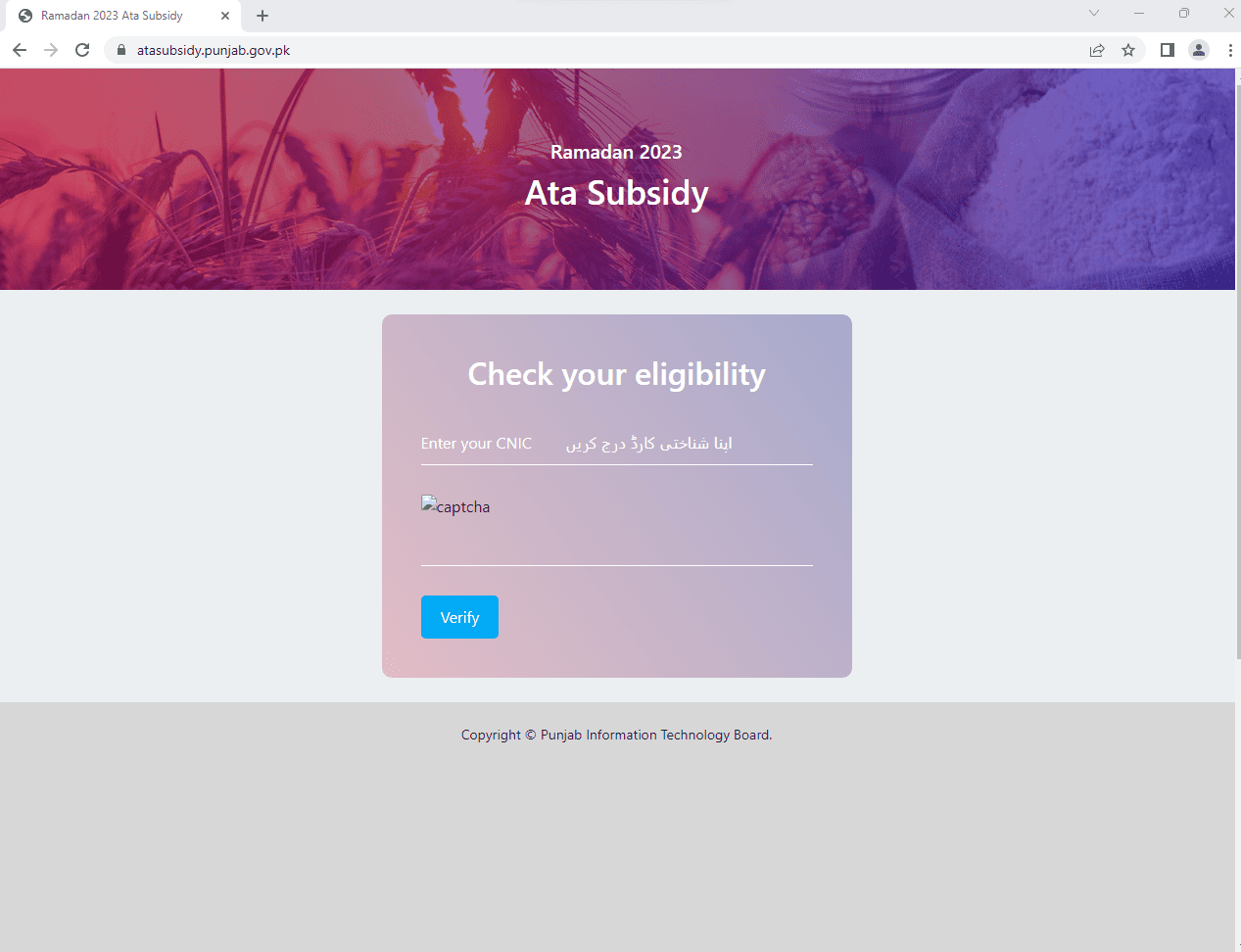 Enter Verification Code and Click Verify Button.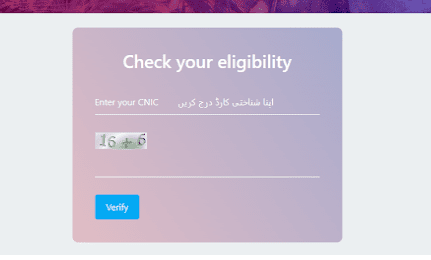 Finally, you know whether you are eligible for Ramadan Atta Subsidy or not.
FAQs by Free ATTA Scheme Program
More Jobs in Pakistan
Can I get free Ata if I don't have CNIC?
No, if you don't have CNIC then you can't get free ata.
If the message is not sending from your mobile device, what steps should you take?
Your mobile device must have a balance of at least 2 rupees.
Ramadan 2023 Ata subsidy is available in which cities in Pakistan?
Ramadan 2023 Ata Subsidy is available all over Pakistan. That means the candidate can get from anywhere in Pakistan.