Get Our daily updates on Jobs in Karachi from the Federal Government of Pakistan, Public Sector Companies, and Top Multinational Companies. Here are published government & private jobs in Karachi as well as internship opportunities with Pakistani national domiciles, NGOs, multinational companies, and large companies in both the private and Government sectors.
Govt & Private Jobs in Karachi 2023-24
Recent Updates: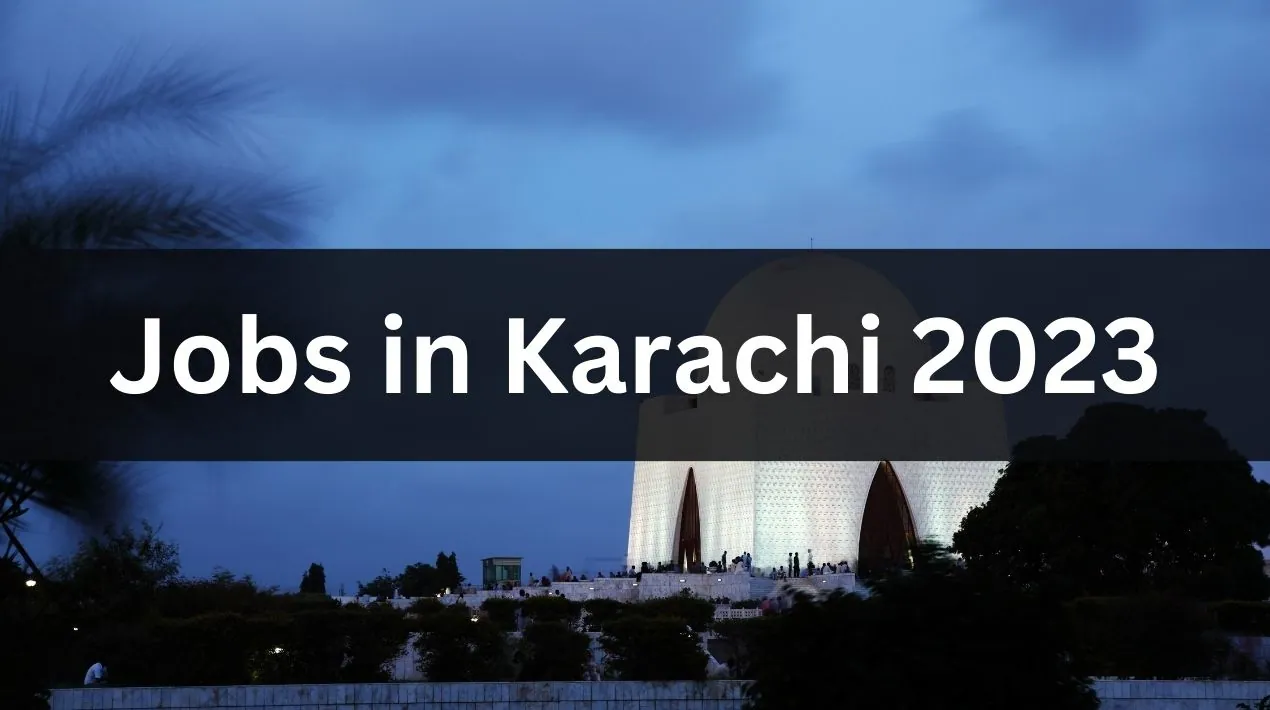 Govt & Private Jobs in Karachi by Top Organization
Jobs in Karachi 2023 (Complete Detail)
Jobs in Karachi are diverse and plentiful, catering to a wide range of industries and skill sets. The city is Pakistan's financial and industrial hub, with numerous multinational companies and local businesses operating in various sectors such as
Finance
Banking
IT (Information Technology)
Engineering
Healthcare
Manufacturing
Job opportunities in Karachi are abundant for those with the right qualifications and experience, with many companies offering competitive salaries and benefits packages.
Additionally, the city's growing population and booming economy have led to a significant increase in job openings in the retail, hospitality, and service sectors. Overall, Karachi is a great place to find employment for those seeking a challenging and fulfilling career.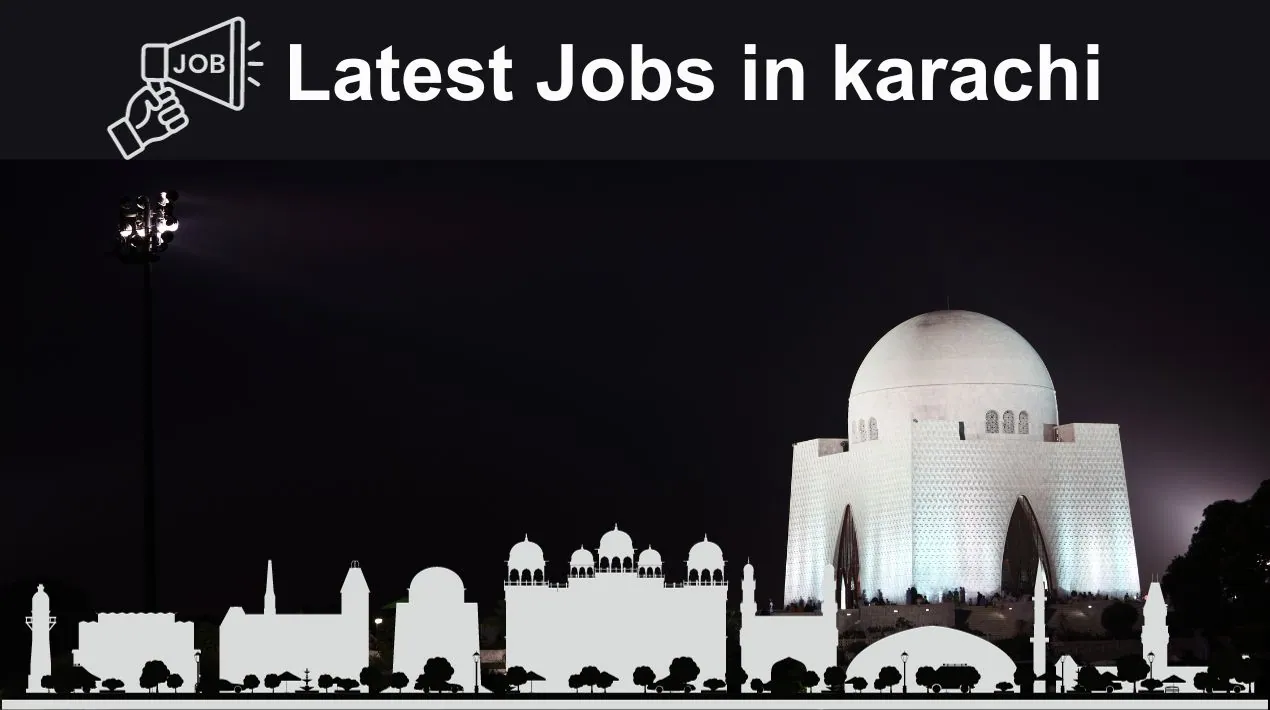 Jobs in Karachi for Female
Karachi is a bustling metropolis with a diverse range of job opportunities for females. Such as
Corporate Roles In Finance
Marketing
Human Resources
Positions In Healthcare
Education
Customer Service
Many multinational companies have a presence in the city, providing exciting opportunities for females to work in an international environment. Additionally, there are plenty of jobs in the retail and fashion industry.
Whether you're a recent graduate or an experienced professional, there are plenty of jobs in Karachi for women to explore and grow their careers.
Jobs in Karachi for Male 2023
Karachi offers a wide range of job opportunities for males. From entry-level positions to high-level management roles, there is something for everyone in the city's bustling job market.
Some popular job sectors for males in Karachi include finance, banking, IT, engineering, and healthcare. Those with a background in these fields will find plenty of opportunities to advance their careers in the city.
There are also many multinational companies based in Karachi, providing even more job options for males. Whether you're a recent graduate or a seasoned professional, there are plenty of opportunities to find a rewarding job in Karachi.
Qualifications & Experience Required For Karachi Jobs
The job market in Karachi is highly competitive and employers have a list of qualifications and experience requirements for potential candidates. Some of the key qualifications and experience required for jobs in Karachi include:
Degrees Required:
A bachelor's degree in a relevant field, such as business administration, finance, or engineering.
Skills Required:
You have strong communication and interpersonal skills as well as the ability to work well in a team.
Strong analytical and problem-solving skills, as well as the ability to think creatively and strategically.
Language Required:
Proficiency in English, as well as local languages such as Urdu or Sindhi.
Experience Required:
Experience in a similar role, whether through internships or full-time employment.
These qualifications and experience requirements vary depending on the specific job, but they are all considered to be essential for success in the job market in Karachi.
How to Apply For Jobs In Karachi?
Applying for jobs in Karachi can be done by following a few simple steps.
Before applying for any job, research the company and the position you are interested in. This will help you tailor your resume and cover letter to the job requirements.
Step 1:
Online job portals: Use online job portals like LinkedIn, Indeed, and Jobss.pk to search for jobs in Karachi. These portals have a wide range of job listings, and you can filter your search based on your qualifications and experience.
Step 2:
Tailor your resume and cover letter: Make sure your resume and cover letter are tailored to the job you are applying for.
Step 3:
Highlight your relevant qualifications and experience, and use keywords from the job description.
Step 4:
Submit your application through the company's online portal or by email.
After applying for a job, follow up with the employer to ensure they received your application and to inquire about the status of your application.
Pro Tips
Reach out to your friends and family in Karachi and ask if they know of any job openings. Networking is one of the best ways to find a job, as it gives you an inside look at the company and the hiring process.
Join Us on our Social Media for More Get Jobs Updates:
WhatsApp | Twitter | Linkedin | Youtube